Profile

This journal should be viewed with discretion.
Free Account
Created on 2010-06-23 10:01:40 (#526631), last updated 2017-04-06 (24 weeks ago)
108 comments received, 43 comments posted
431 Journal Entries, 284 Tags, 70 Memories, 15 Icons

About

Mini Bio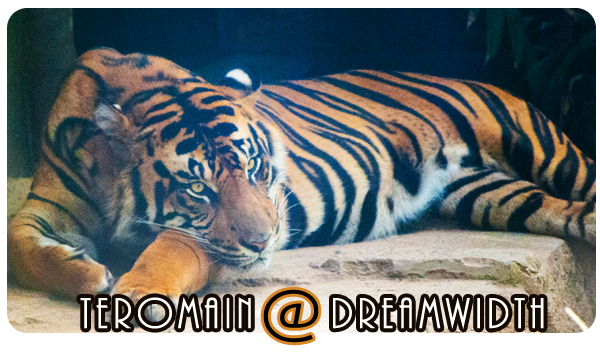 I write on
fictionpress
under the name
Alyn Drasil
, and mostly write
m/m themed
stories in
sci-fi, fantasy,
and
supernatural
genres. I'm officially too old to be on the internet. I don't share my real name but I generally go by Tero. I mostly talk about my own writing or review other people's writing, whether it be
original fiction
or
published books
.
★ pictures from
Japan
(2009) ★
★ pictures from
London
(2006 & 2011) ★
★ pictures from
Munich/Bavaria
(2011) ★

Connect
anime
,
fantasy
,
fictionpress
,
history
,
languages
,
manga
,
mythology
,
science fiction
,
slash
,
supernatural
, unusual relationships,
world building
,
writing

People
[View Entries]

Communities
[View entries]

Feeds
[View Entries]

Subscriptions (0)

Linking
To link to this user, copy this code:
On Dreamwidth:
Elsewhere: